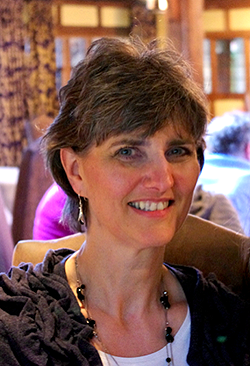 I am an experienced relationship counsellor and psychotherapist with almost 25 years of experience. I originally trained as a couple counsellor for Relate where I worked for 14 years before further training in Integrative counselling and psychotherapy. In addition to working with couples and individuals on their relationship difficulties I also cover many other life affecting issues.

I am based in Oundle, easily commutable from areas such as:
I have experience working with:
– Communication difficulties :– not talking, frequent rowing or anything in-between
– Affairs
– The impact of divorce on the individual and on the family
– Parenting
– Domestic violence and abuse
– The impact of sex addiction on relationship
– Working with young people who have been impacted by parental conflict, separation or divorce.
Anger management
Low self esteem and lack of self confidence
Bereavement and loss
Loneliness
Suicide
– Feeling suicidal and also with those who have been left behind following a suicide.
– Anxiety, depression, obsessing, personality disorders
• Self harm
• Adult survivors of sexual abuse:
– the impact on relationships with self and others
• Alcohol, drug abuse and gambling
• Sex and sexuality
A selection of services I provide:
I am bound by the UKCP ethical codes of practice which can be found on its website.